Extract Address Book Contacts, Save SMS and iMessages to PDF
Mac + Windows
iBackup Viewer Pro
Extracts Encrypted iPhone Backups
You can use free version of iBackup Viewer to extract contacts, sms messages, call history, safari visit histories etc. with full features on normal iPhone backups. But if you have encrypted iTunes backups, you should upgrade to the Pro version, which supports encrypted iPhone backups.
Now, iBackup Viewer is available for both mac and windows, please download the proper version.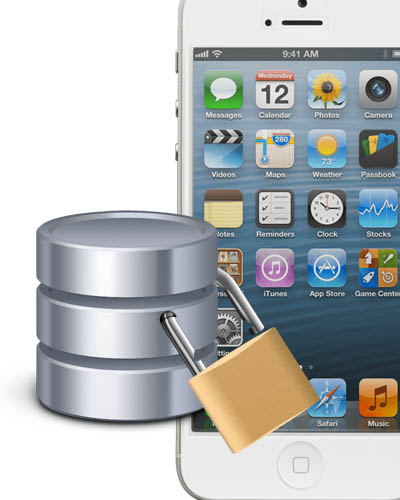 Save Contacts to Address Book and Vcards
Easily extract contacts from iPhone backups and export to Mac Address Book or Contacts.app. With iBackup Viewer, you can also save contacts as vcards files on disk, which are very portable to share with friends and online mail systems like Gmail.
Extract SMSs & iMessages from Backups
Some text messages might be meaningful to you, and it is great to keep those important memories by saving the text messages and iMessages to pdf file. iBackup Viewer is the right iPhone backup extractor to export messages to disk files including images or videos attached along with the message. iBackup Viewer also represents the group chatting conversations as well.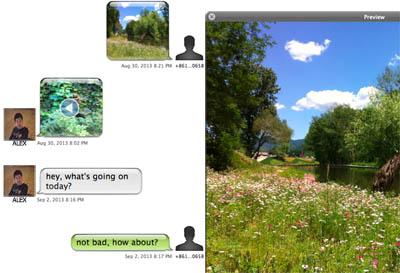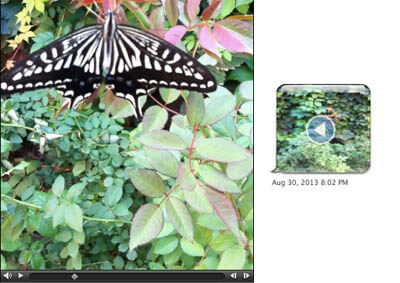 Export Attached Photos & Video Clips
Our friends always like to share photos and video clips with each other via text message or iMessage, and you may need to save these interesting photos and video clips on computer to remember those great moments. iBackup Viewer makes it really easy to export such attachments from iPhone backups.
Support all iPod, iPhone, iPad devices' backups created by iTunes.