iPod Duplicates Remover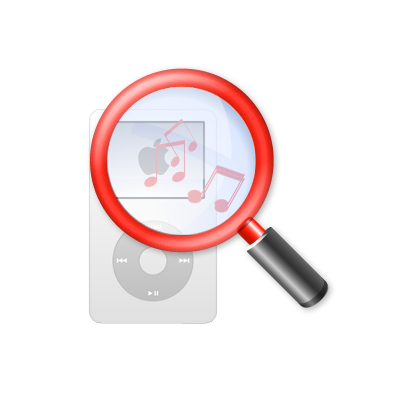 Easy iPod duplicates cleaner to clear duplicated songs on iPod.
iPod Duplicates Remover manages to remove duplicated songs on iPod devices, so that can save space of iPod to hold more songs. And let you enjoy ipod music playing.
Generally, iTunes only copies unique songs to iPod during sync process according to media tag. But if music files have different tag, even they are the same song, iTunes will not know that and will regard them as different songs. This is why sometimes there are duplicated songs on iPod after sync with iTunes.
iPod Duplicates Remover works to find out the duplicates and delete them with a simple clicking.
Free Download for Mac

---

Automatically
Finding out duplicated tracks and lost songs in iTunes library, auto-marking songs to be deleted, deleting checked automatically.

Auto Updates
Auto check for updates of new versions free. User will have the benefits to free updates to avoid buying the software more times.

Easy and Efficient
Easy and efficient with less memory used during the whole process.
---
* NOT all iPod devices are supported by iPod Duplicates Remover. Please try and check if iPod Duplicates Remover can recognize your iPod to work properly.