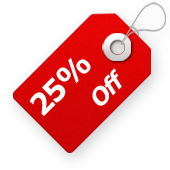 IMT Image Converter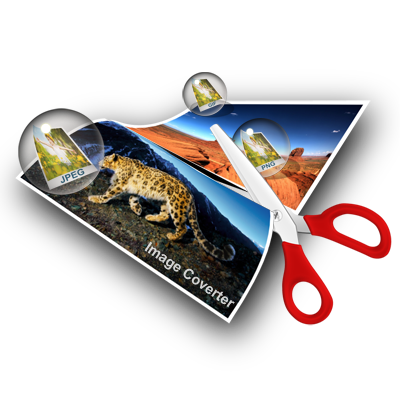 Convert image formats and resize photos on Mac OS X.
IMT Image Converter is an easy and efficient mac image converter and mac photo resizer for creating smaller photo images and photo thumbnails.

If you would like to create smaller photo images from camera photos to make it easy to share with friends. With IMT Image Converter, such a scutwork will be done automatically with simple clicks. Sometimes, you need to decrease photo image size to share with others by posting blog or transferring to friends. Although, the Preview.app can do the resizing and conversion work, but if you have more than one photo images to be shrinked, it will be a tough job with it. IMT Image Converter is the exact app that shrinking photo images to smaller ones or thumbnails in batch.
Create watermarks on images to protect copyright. IMT Image Converter supports both text watermarks and small image watermarks.
Convert JPG, PNG images to PDF file.
---

Convert in Batch
Resizing photos and converting images in batch. Process multiple images fast and easily.

Include EXIF
Keep exif informaton of JPEG images or remove exif depends on option during image conversion and photo resizing process.

Auto Rename
Cefipx transfers songs and videos on iPod, iPhone and iPad to computer fast and easy.

Various Image Formats
IMT Image Converter supports to convert various popular image formats including jpeg, png, gif...etc.

Auto Updates
Auto check for updates of new versions free. User will have the benefits to free updates to avoid buying the software more times.

Easy and Efficient
Easy and efficient with less memory used during the whole process.
---
---
Supported Image Formats
Image Format
Extension
Read
Write
Joint Photographic Experts Group, JPEG-2000
.jpg, .jpeg, .jpe
✓
✓
Graphic Interchage Format
.gif
✓
✓
Portable Network Graphic
.png
✓
✓
Tagged Image File Format
.tif, .tiff
✓
✓
Macintosh Picture Format
.pict, .pct, .pic
✓
X
Icon Fle Format
.icns
✓
X
Windows Icon Format
.ico
✓
✓
MacPaint
.ptng, .pnt, .mac
✓
X